About David Carlier Photography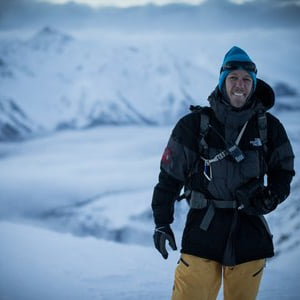 ---
Biography
BOOKING / PRINTS orders:
All my photos are for sale!
Please contact me directly to get a quote and order prints of my work david@studiobivouac.com
Check out my VIMEO CHANNEL for my moving images gallery.
My demo reel: "It's what I do"
Photo essay: "Hong Kong"
Photo essay: "Nomads Land"
CONTACT INFO:
Mobile - +41 79 670 94 00
Email - david@studiobivouac.com
BOOKING / PRINTS ordering:
All my photos are for sale!
Please contact me directly to get a quote and order prints of my work david@studiobivouac.com
Agency: Studio Bivouac Collective
Documentary photographer based out of Switzerland, David Carlier is both active as a Photographer and a Filmmaker. His playground has mainly been the Alps at the beginning of his career. Nowadays, after more than 10 years in the field, David works on international adventure, cultural, and social projects all around the world, on assignment for major media outlets and private clients.
David has a passion for documenting and creating aesthetic images... he loves photojournalism and the challenge it offers to capture timeless images always looking for a great story to tell.
By accumulating a vast experience in challenging and natural environments, David has learned techniques to shoot, store and distribute high definition content from the most remote locations. He loves to work with "foot print" production teams.
As a Filmmaker, I direct and/or produce movies on a regular basis. Check out my VIMEO CHANNEL for my moving images gallery.
Booking or print orders: david@studiobivouac.com
Follow me on:
www.instagram.com/davidcarlierphotography
www.facebook.com/davidcarlierphotography
Represented by www.wonderfulmachine.com
Photographer and Film maker, a passion
Contact